SMILEYSOX (LIMITED EDITION)
UPGRADE THE BASICS TO FUN & TRENDY
Surprising your significant other with something equally as classy
but less plain than just a regular ol' rose would definitely earn you some points with the lady (and bragging rights with the boys)!
Looking for the perfect gift for your Valentine? Spread love and happiness like it's butter and the world is your toast .
Our Valentine's special smiley socks are the perfect combination of fun, love and loads of cuteness!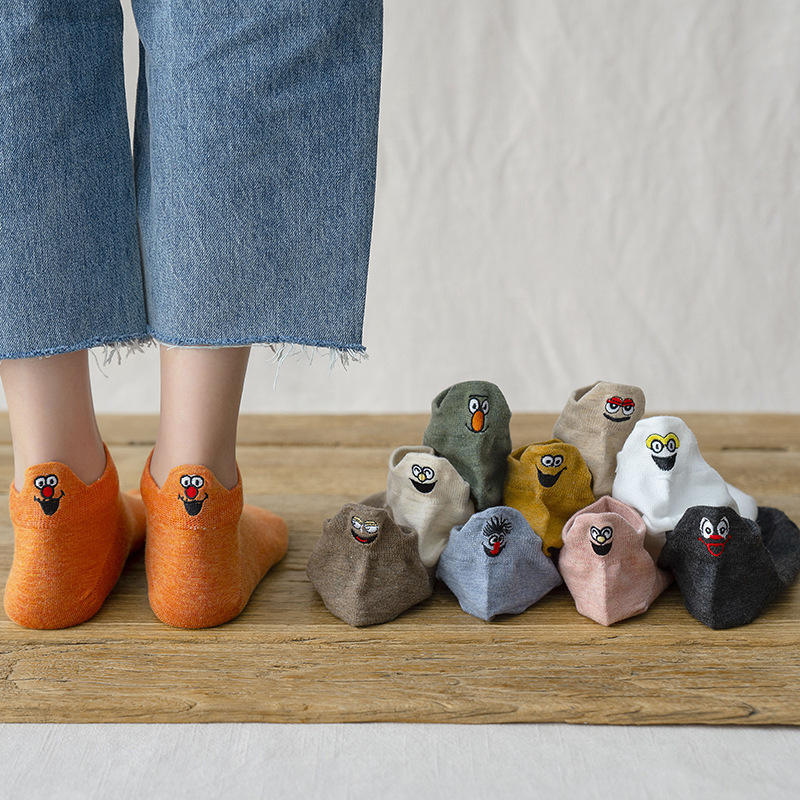 These socks feature a variety of adorable smiley faces, sure to bring a smile to your loved one's face.
Made with high-quality, soft fabric, they are comfortable to wear all day long.
Plus, with their colorful design, they are sure to add a pop of cheer to any outfit.
Why You Should be down
Unisex, One size fits all
Knit fabric is soft and durable
High ankle cut for comfort
65% cotton / 32% nylon / 3% spandex
Good for a great laugh. Guaranteed to get double look from people
Casual socks for everyday to make a statement, or a perfect gift for any occasion
READY TO JAZZ UP YOUR FEET?